Desk + Workstations, Meeting Table, Sustainable Furniture
Description
The clever solution for multifunctional rooms – and for more flexibility: Sedus mastermind fold – a high-quality, representative conference table that seats up to eight people and takes up little space when it is no longer needed.
Available in
Hong Kong
China
Singapore
Product Details
Height (mm)

720

Width (mm)

320

Depth (mm)

160
Here everyone can open up: Sedus mastermind fold The smooth transmission and high-performance gas springs ensure particularly efficient power transmission. Thanks to the sophisticated folding mechanism, even people who are not so strong can easily set up mastermind fold and stow it away again. The unique Sedus Securelock System ensures safety here because when unfolded, the table tops are automatically snapped into place even before locking.
Modest: When not in use, with a width of just 400mm it does not need much space.
Mobile: Thanks to the large and smooth-running castors the folding table can be moved easily and conveniently.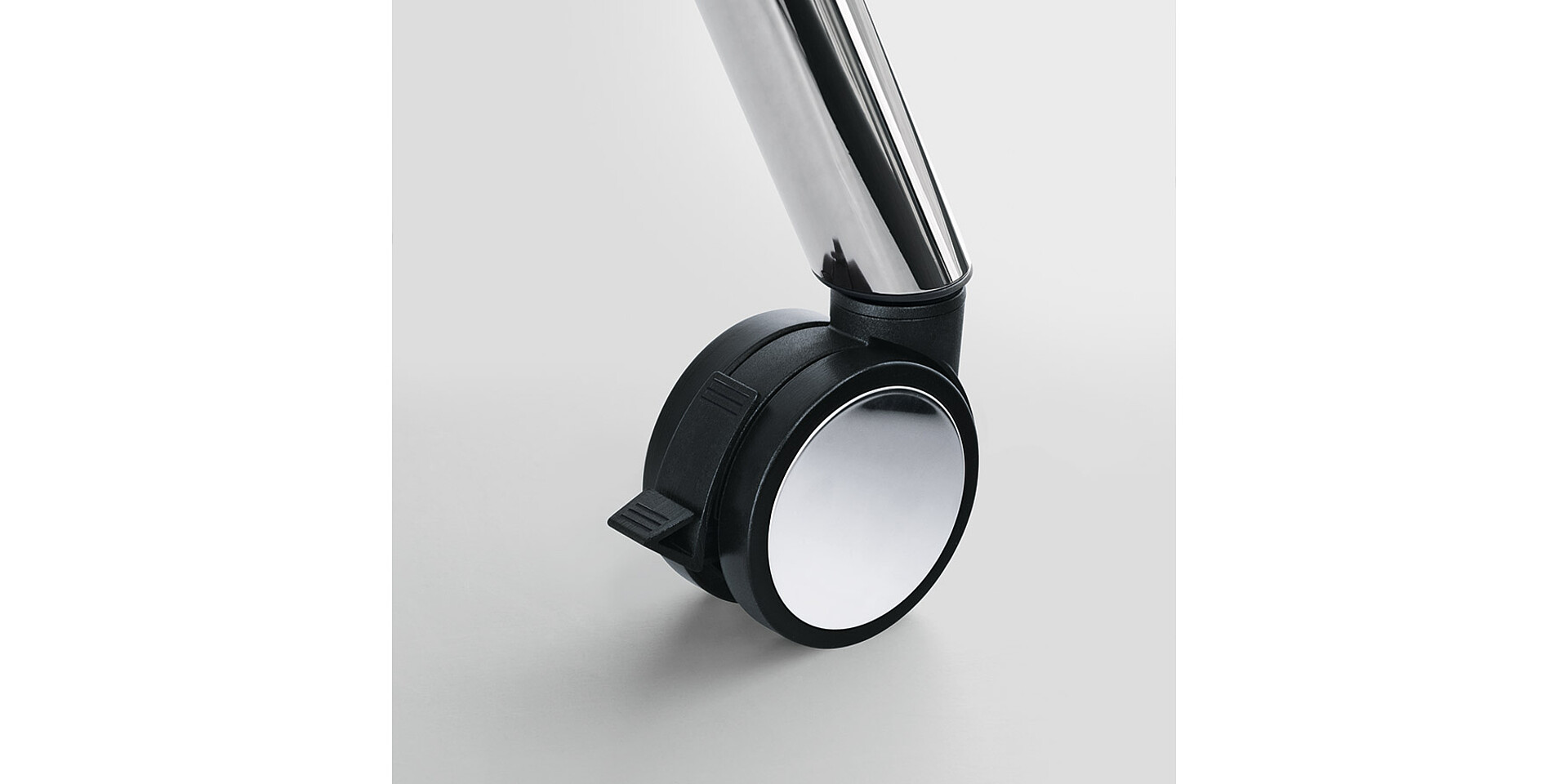 Protected: Important for frequent assembly and disassembly: all around impact protection edges that protect the table, the walls and other furniture in the room.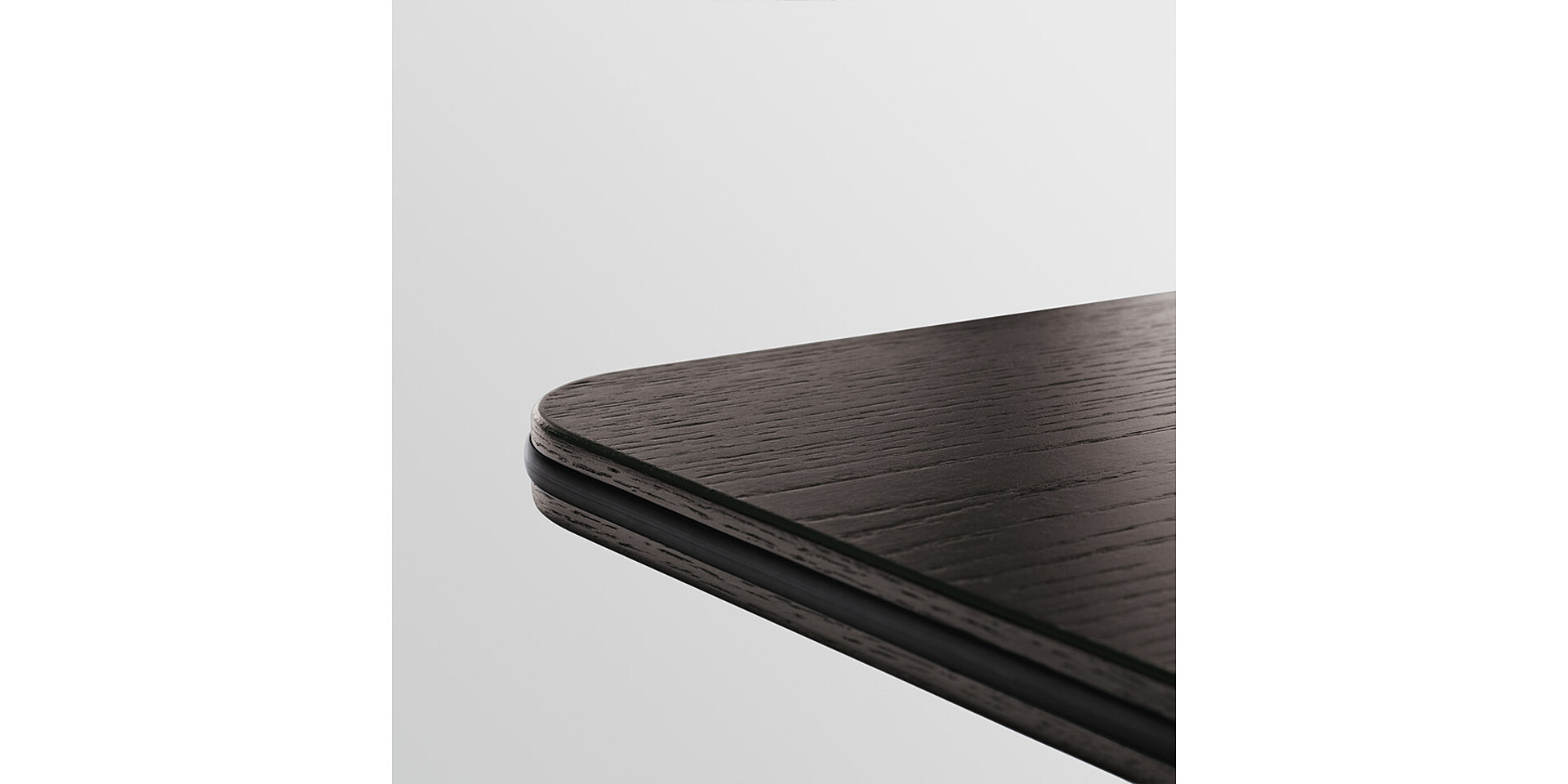 Table Frame Swatches
Black (Metal)

Grey(Metal)

White (Metal)
Table Top Swatches
Black Oak

Cherry

Light Grey

Mahogany

Maple

Walnut Dark

Walnut Light

White

Oak
Sustainability
Sedus purchase around two thirds of the steel, aluminium and wood which we require to produce our products in Germany and almost all the rest from Europe, this helps us to avoid long delivery routes whilst, at the same time, boosting the local economy. We use materials which have been tested and assessed with respect to potentially adverse effects on human health and the environment.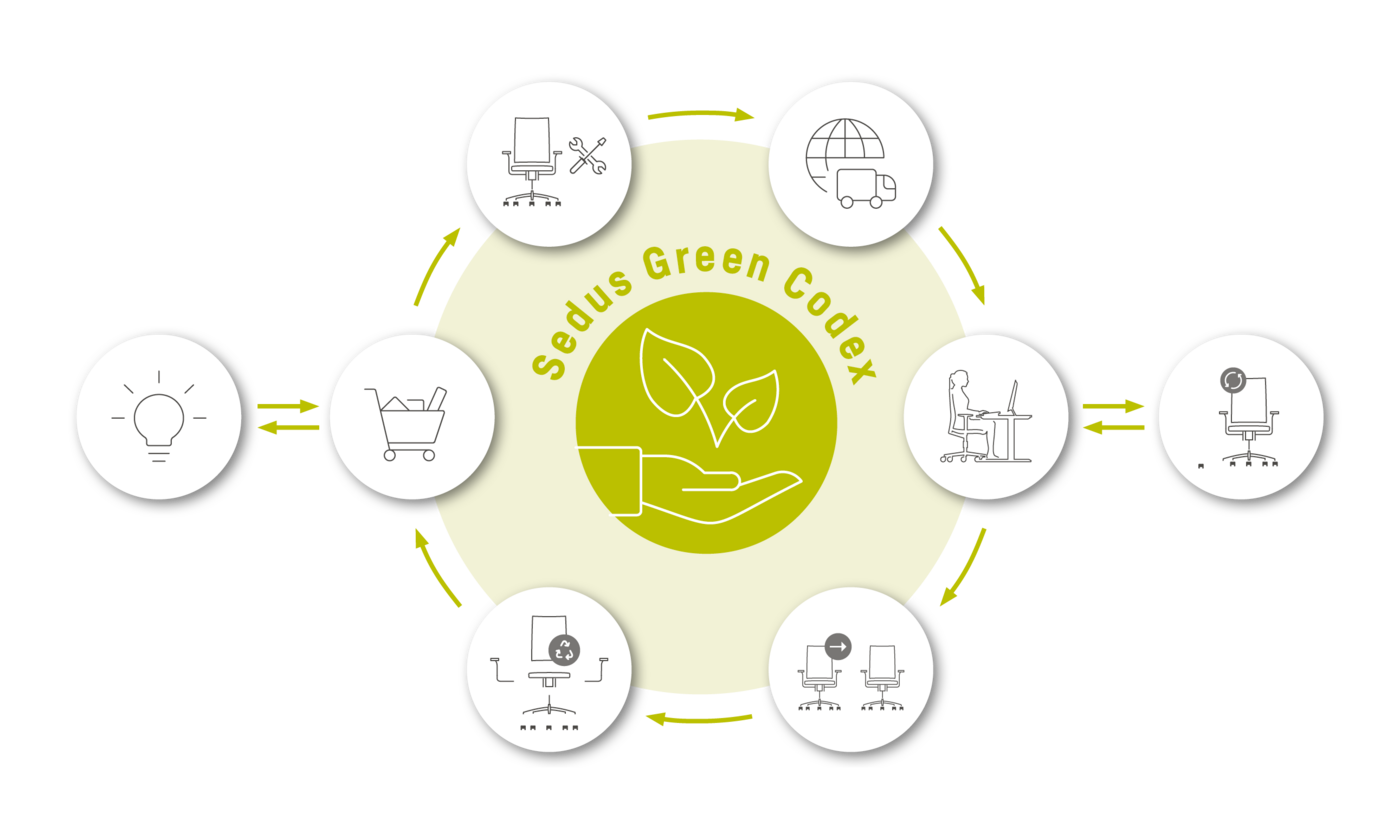 Desktop design
Designer Pack
Login
To access JEB's designer library, please login to your account.
This will allow you to access our extensive collection of documents.